Keep Your Members Safe, Healthy & Connected™ To You
By tapping their smartphones on their insurance card or keychain to get your custom content.
Request a Demo
The Insurance Industry Has a Problem
We have a Brand Awareness Problem
Members do not engage with insurers as brands that they trust and frequent and are unaware of all of their insurance benefits that keep them healthy and reduce your costs.
We have a Medication Adherence Problem
Unfilled and improperly taken medication leads to costly poor health outcomes and hospital readmissions.
We have a Hospital Readmission Problem
*1 in 9 ER admissions are related to an adverse drug event.
Hospital readmissions are one of the most preventable and costly member events.
It's a complex set of problems that all boils down to ONE problem... Member Engagement! And it's not fair!
*
Agency for Healthcare Research and Quality
+
United States Surgeon General
**
FIP Foundation for Education and Research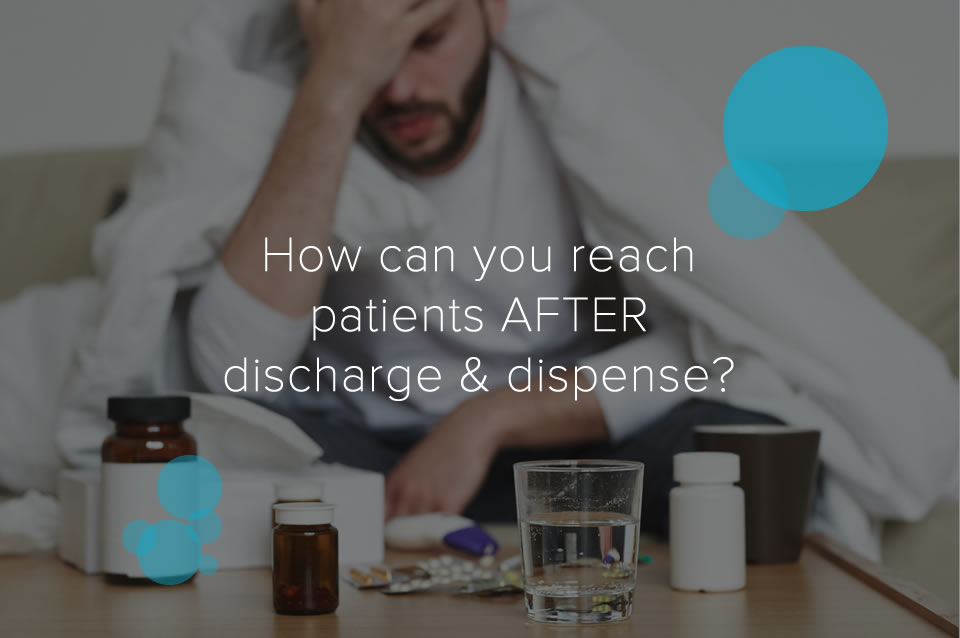 You can personally engage your members on their insurance card, in the hospital, in their home, or on the go... Anytime, in real time!
Give each member personalized content, on demand with eSmart™.
1. Connect eSmart™ to Your Content and data


Simply add customized content to eSmart™ or provide eSmart™ with API access to relevant data.

2. Affix Engagement Point™ (EP™) adhesive to Insurance Card

Place the eSmart™ adhesive on the patient's insurance card.
3. Patient Taps on the
Patient taps their smart phone on the "E" on their eSmart™ enabled insurance card to be personally engaged, informed on demand!
Discover How Simple &
Powerful Member Engagement Can Be!
Take the Journey!

Be the HERO for you Members with eSmart™


Promote Wellness
Refill reminders

Video explanation of drug

Encourage participation in preventative care activities

Healthy habits and healthy living videos

And much more...
Increase Medication Adherence
Refill reminders

Video explanation of drug

Indications explaining usage

Pharmacy led intervention via video

And much more...
Reduce Hospital Readmissions
Avg. Healthcare & Insurance Experience
Avg. Coding/Data Experience
Avg. Yrs. Marketing Experience
Over the last several years, eSmart™ has become the experts in both pharmacy and healthcare patient engagement. Having a team of medical professionals including board certified Medical Doctors averaging 10 years of experience, engineers averaging 18 years of experience, and customer experience professionals averaging 12 years of experience, we OWN healthcare patient engagement in a way no one else can match. Each of us have been personally affected by having loved ones not get the personalized attention they need during and after hospital visits and with their health information. That's one of the many reasons why we are committed to help you save the life of your patients and ensure they "Tap Before You Take™" to Remain Safe, Healthy and Connected™ to YOU. That's why you can trust us to take care of you, your healthcare and pharmacy patients.

Keep Them Safe, Healthy & Connected™
Put tailored content in the palm of your customers' and their families' hands, during and after their hospital visit and after medication purchases with the eSmart™ ecoSystem.
Join the ecoSystem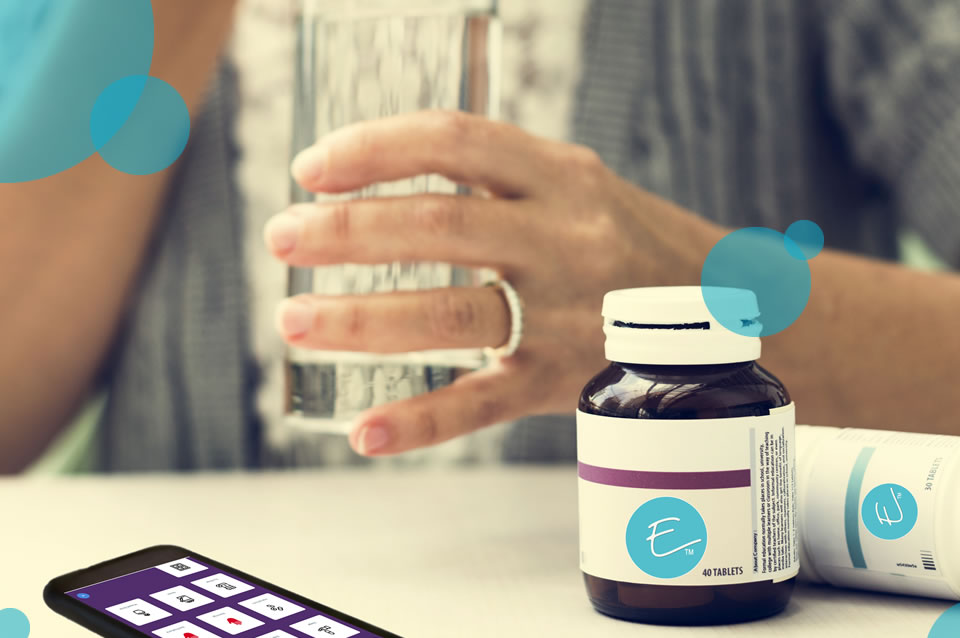 Request a Demo!
Join the eSmart™ ecoSystem and connect with customers like never before!