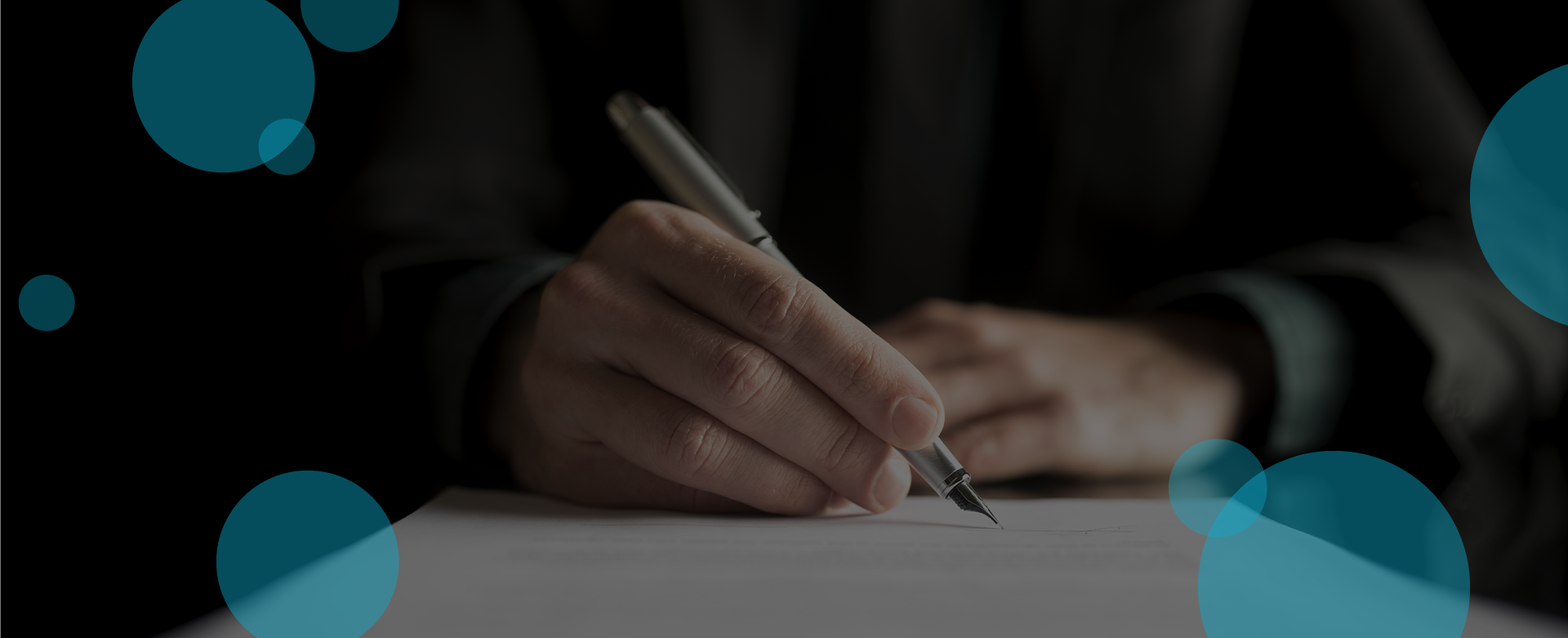 Disclaimer
Disclaimer
Keeping you protected as visitors of eSmart™ is of the utmost importance.
The contents of the eSmart Company Site, such as text, graphics, images, and other material contained on the eSmart Company Site ("Content") are for informational purposes only. The Content is not intended to be a substitute for professional medical advice, diagnosis, or treatment. Always seek the advice of your physician or other qualified health provider with any questions you may have regarding a medical condition. Never disregard professional medical advice or delay in seeking it because of something you have read on the eSmart Company Site!
The content of this website is provided for education purposes only and is not intended to substitute for a manufacturer's directions or consultation with a licensed pharmacist or health care professional. All medication, including those available over-the-counter, can be harmful if not used as directed, and taking more than one medication could result in harmful drug interactions. Please consult a licensed pharmacist or health care professional before taking any medication or changing an already approved or prescribed medication plan.
If you think you may have a medical emergency, call your doctor or 911 immediately. eSmart Company does not recommend or endorse any specific tests, physicians, products, procedures, opinions, or other information that may be mentioned on the Site. Reliance on any information provided by eSmart Company, e Smart Solutions employees, others appearing on the Site at the invitation of eSmart Company, or other visitors to the Site is solely at your own risk.
Contact us
Should you have any questions about this disclaimer, please contact eSmart Company using the details below:
eSmart Company
5174 McGinnis Ferry Road
Suite 364
Alpharetta, GA 30005
678-757-5746
legal@esmartco.com